Custom Salesforce Integration
Connect Salesforce to your infrastructure
Create your cloud on the Salesforce platform
As well as powering the world's most widely used CRM service, Salesforce's infrastructure can power custom applications for just about any purpose.
Salesforce's low code platform allows businesses to build applications between 6-20 times faster than traditional code builds; reducing costs and allowing applications to evolve.
Start small, think big!
Salesforce makes Digital Transformation a reality; providing the ability to build applications in an agile way, on a platform that's constantly moving forward.
Implementing Salesforce allows you to future-proof your applications. You'll be able to easily integrate with existing and future systems and data services that support APIs.
The Salesforce AppExchange has over 3,400 ready-made apps for almost every conceivable purpose, including telephony, SMS, marketing and document generation integrations.
Book a no obligation discovery call
Set up a call with us and we'll be happy to discuss your requirements!
Check out our verified reviews on Salesforce AppExchange...
Appdraft helped us with a review of Sales Cloud to help us resolve some of the glitches we were experiencing with an integration, to build automation to assist with managing opportunities and to optimise our user experience. We're retaining Appdraft for support and find them really responsive as issues arise. They have a real understanding of the sales process, as well as the technology.
Realyse
Residential property data & analytics experts
Product Implementation - Satisfaction Rating: 4.89 out of 5
Just Digital Marketplace
Disrupter in the debt enforcement industry
Appdraft has guided us through our CRM implementation from start to finish - helping us understand what's possible, constructively challenging the way we worked with our old system and making helpful suggestions to get us up and running. Working with Appdraft as a partner has definitely helped us get value from our investment in Salesforce.
Castle Microwave
UK leading supplier of radio frequency electronics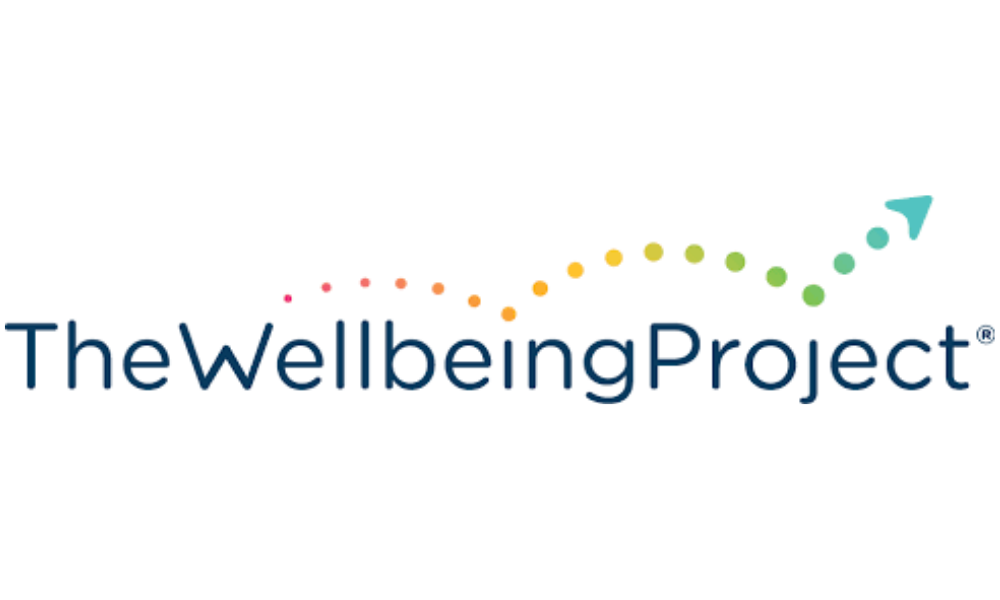 We are a small business, using sales force for the first time. Adam was able to support us with data migration from our old CRM system - he was extremely helpful, always contactable and happy to fit in around our timescales in order to mitigate any operational disruption whilst we switched systems
The Wellbeing Project
Leading corporate wellbeing consultancy
Appdraft has the knowledge that we as a business don't. They develop for the long term and ensure a workable outcome for the longevity of the business needs. There is much more we can do with Adam moving forward. One step at a time we are evolving and i definitely see him as my go to SF Guru, thank goodness we found him! Highly recommended!
Pure PCB
Leading supplier and manufacturer of Printed Circuit Boards
© Appdraft 2021
Appdraft Limited is registered in England under company number 11696760 at Kemp House, 152-160 City Road, London, EC1V 2NX 
© Appdraft 2021
Appdraft Limited is registered in England under company number 11696760 at Kemp House, 152-160 City Road, London, EC1V 2NX